4Cite is a real-time customer interaction company that specializes in reaching individuals when they are most receptive to buy. They are an industry leader in identifying individuals online and their shopping activities. But the company that helps large retailers leverage individualized marketing campaigns across online and offline channels, needed help creating the right message for themselves. Troncone & Partners created a 360º campaign that helped position 4Cite to Fortune 500 retailers as the company that can deliver "the right message, to the right customer, at the right time, and within the right channel."
Campaign
Integrated Campaign One
Troncone & Partners then followed up with a second, faceless campaign that tapped into the very real frustrations that retailers experience; the lack of ability to identify customers in multi-channels that include email, website, social, app, ad audiences, data, and in-store channels. Like many other campaigns created for our clients, our creative solutions sparked traction because it offered a solution to their problems in a very human way.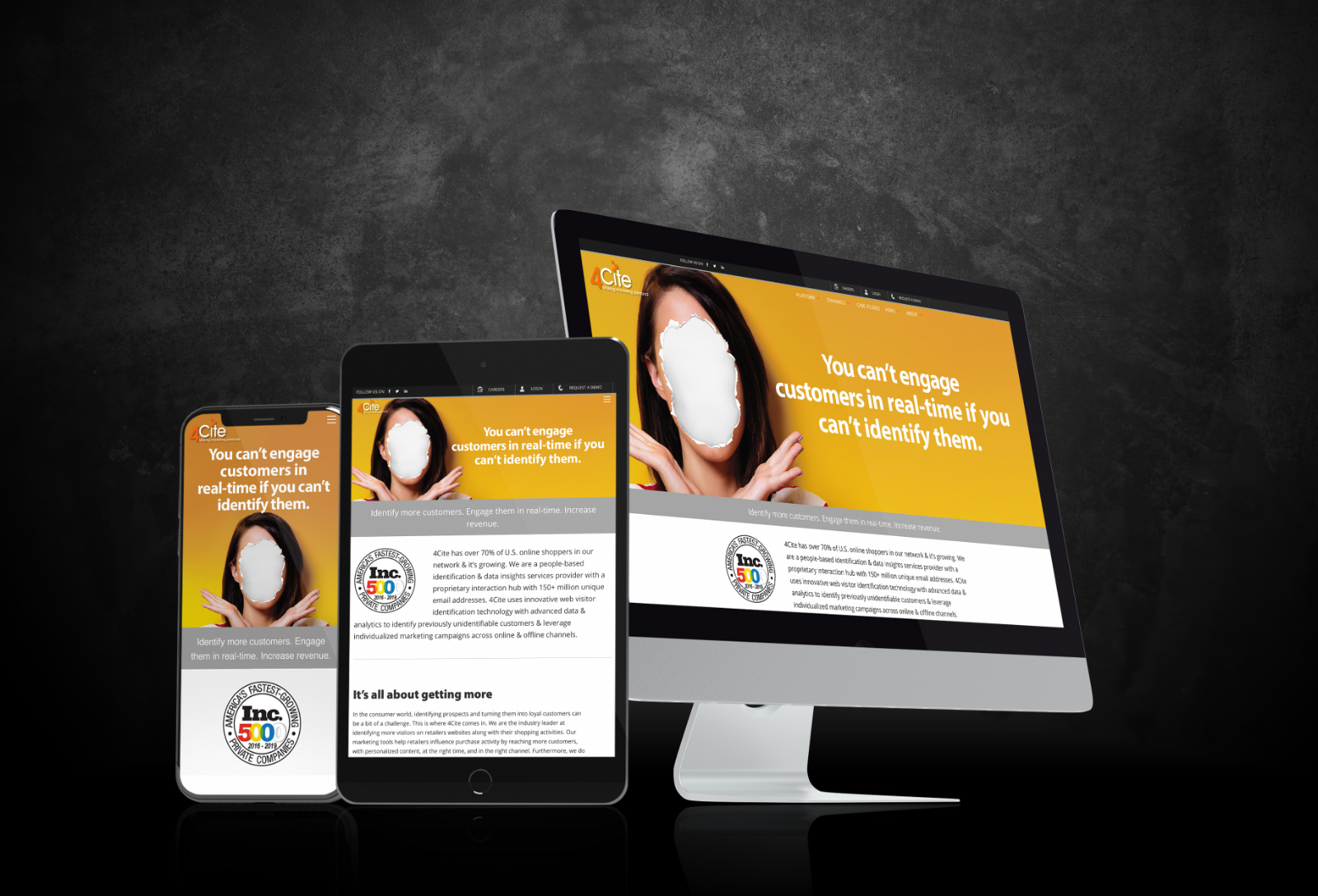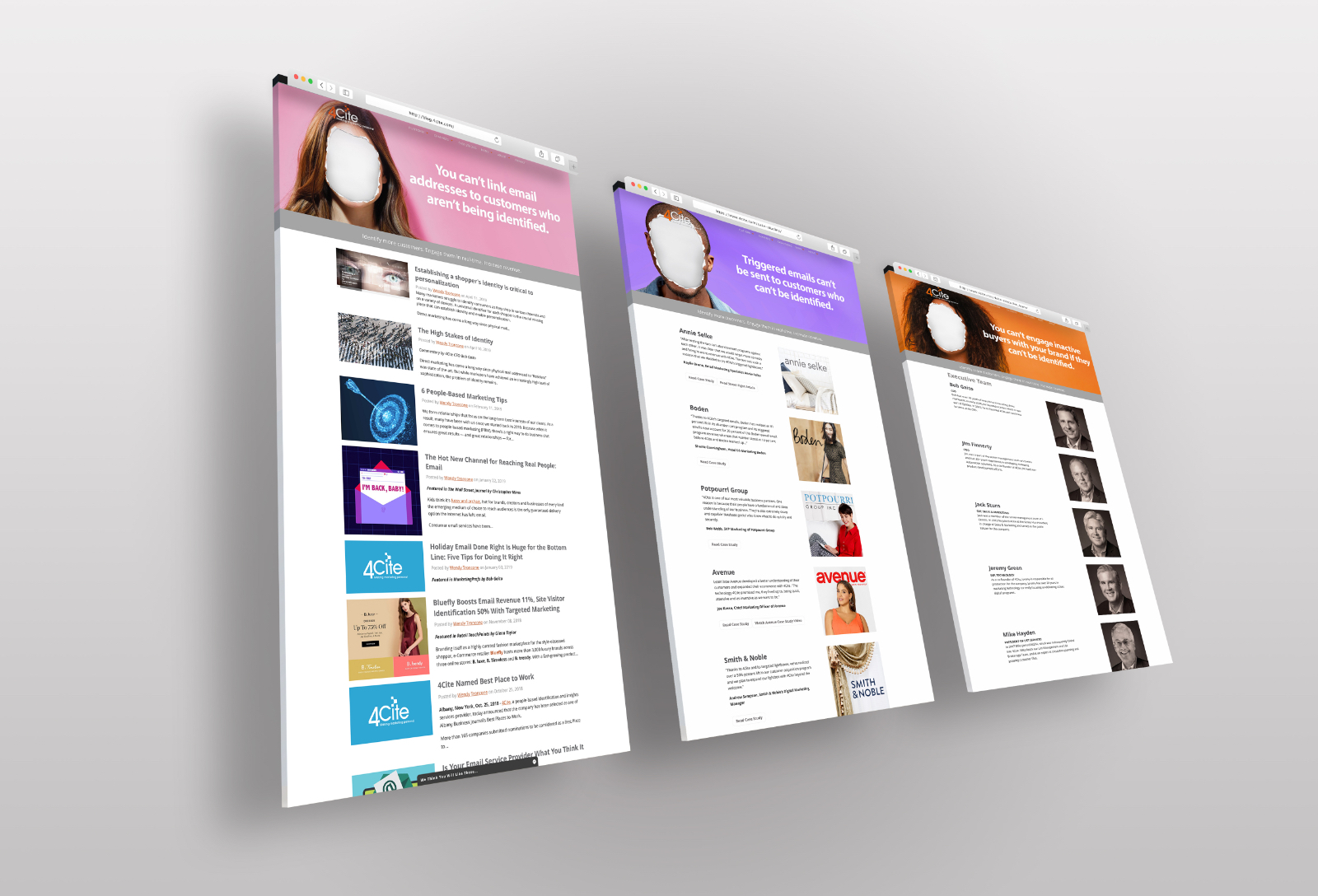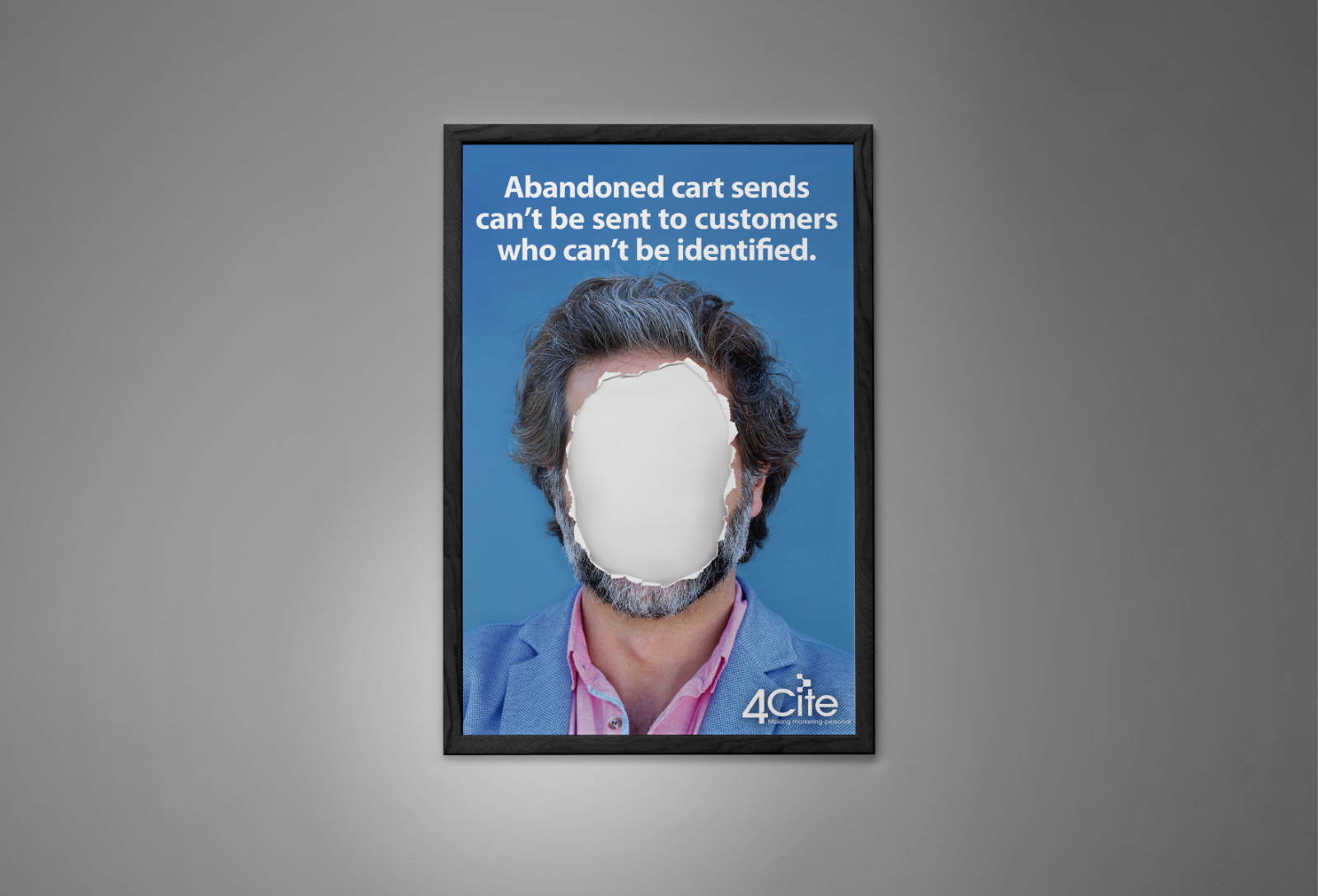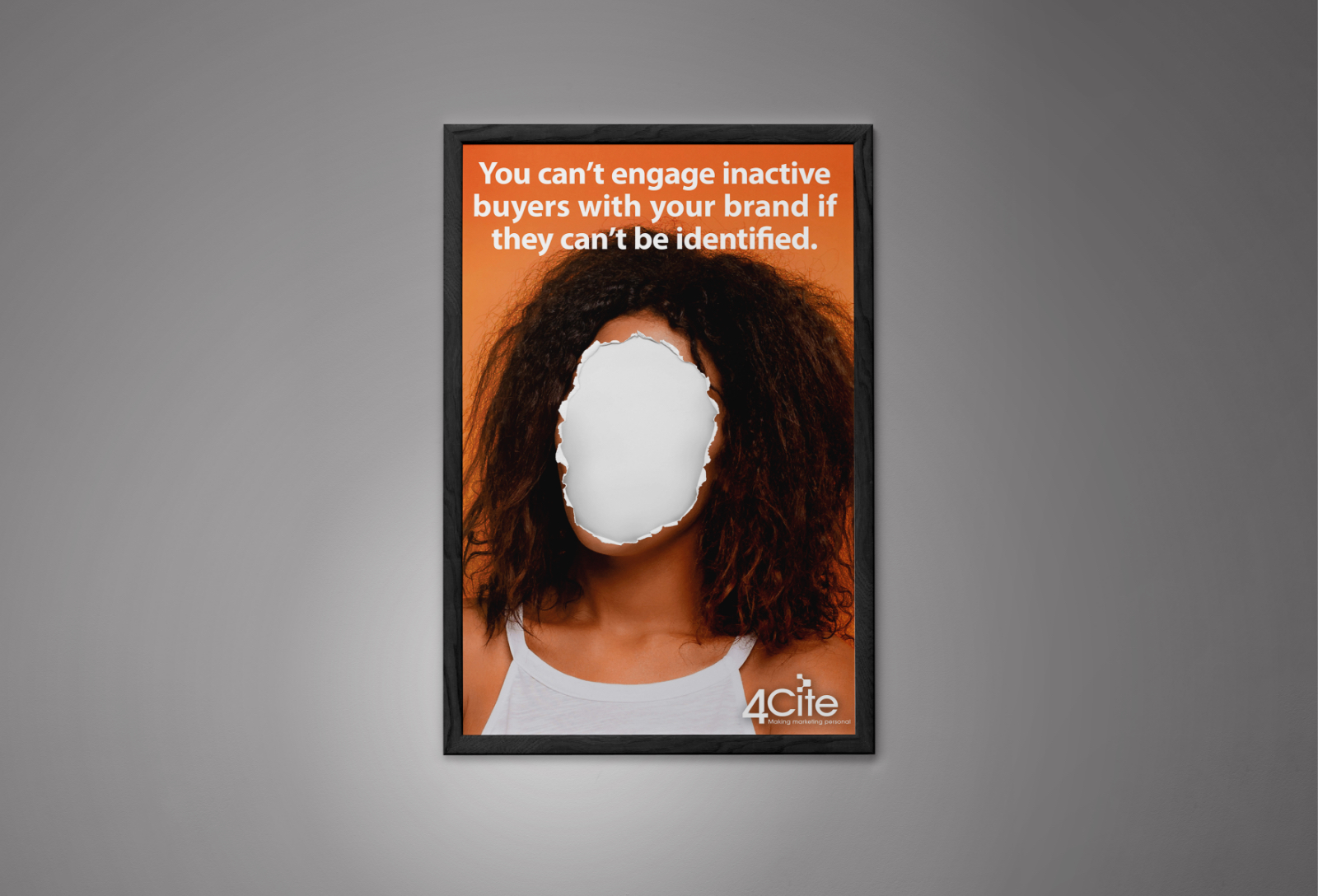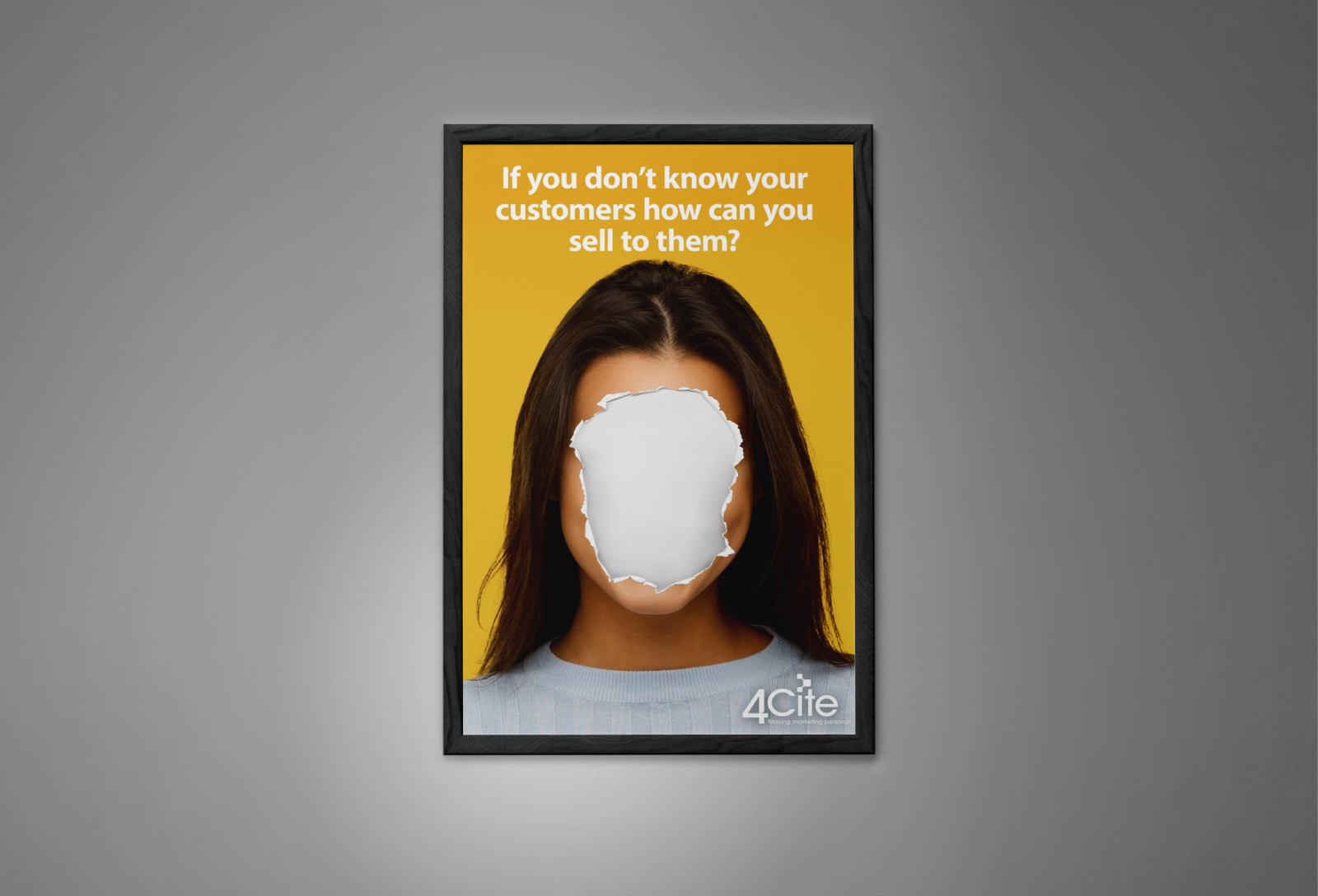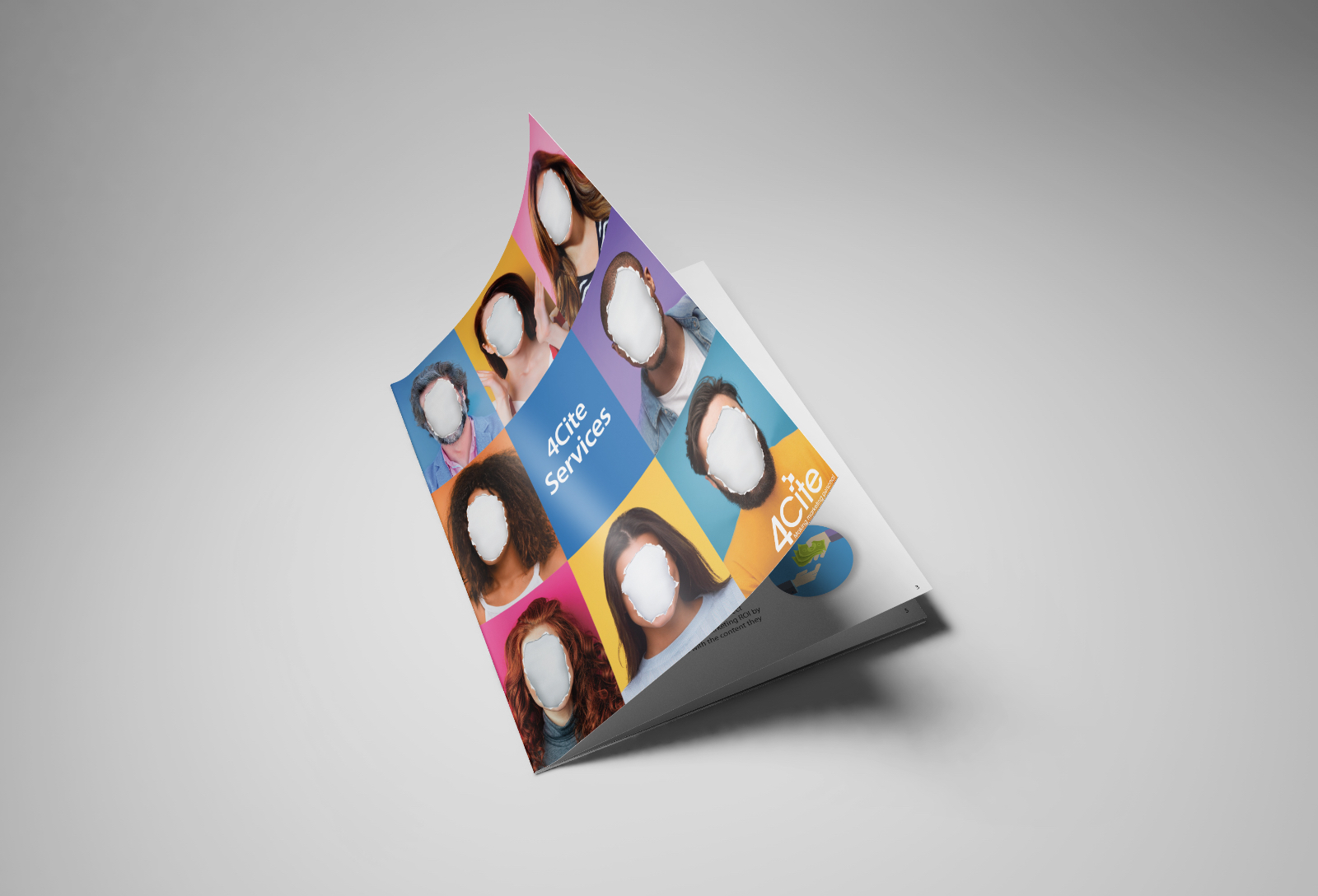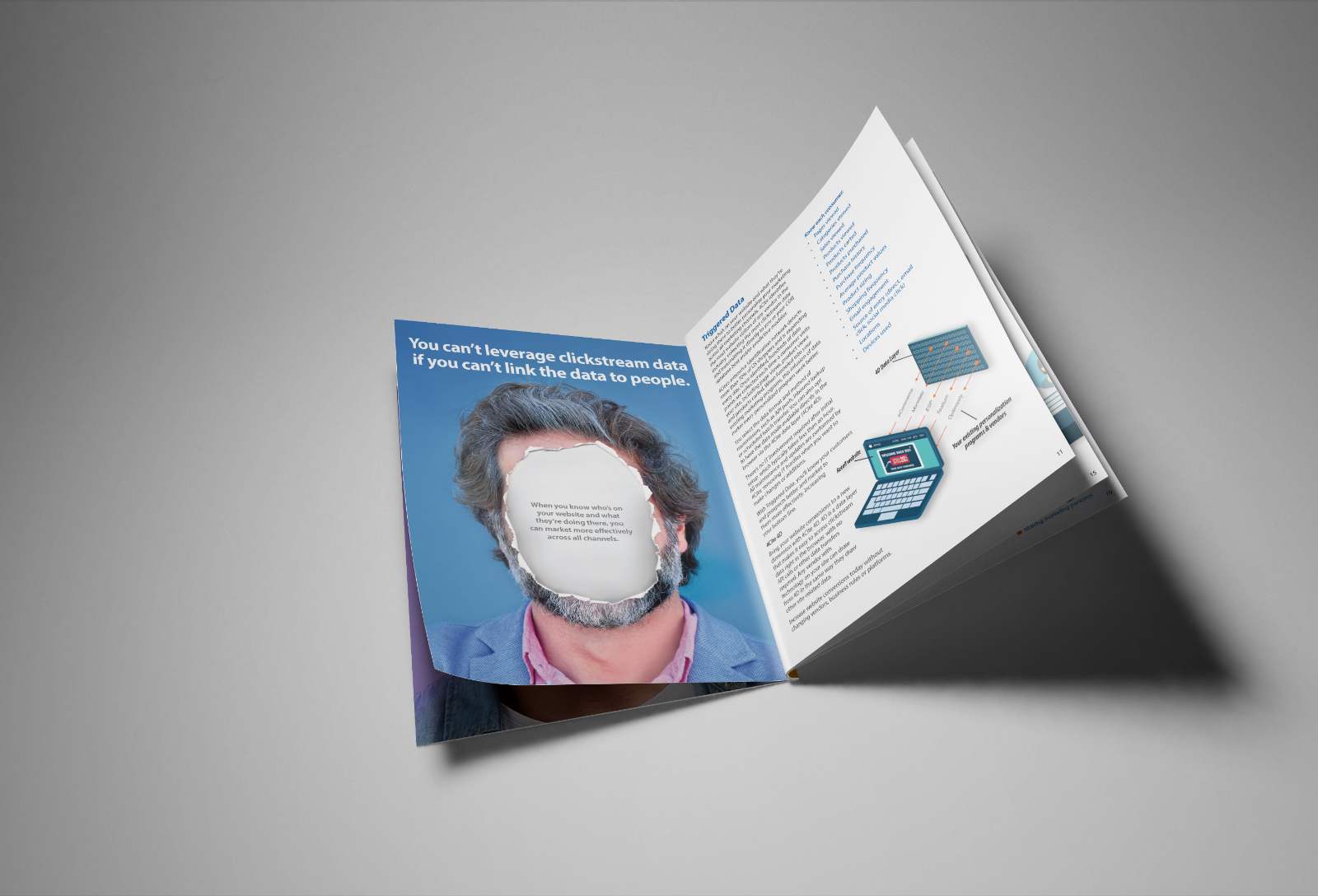 Campaign
Integrated Campaign Two
We created an integrated campaign to launch the 4Cite brand, including parking a giant hot rod shopping cart at a retailer's headquarters to deliver a message to the CEO. We also created direct mailers that included sending functional shopping carts to C-suite executives, followed by a box of 3 mini shopping carts. As a result of the campaign, 15 Fortune 500 prospects became clients.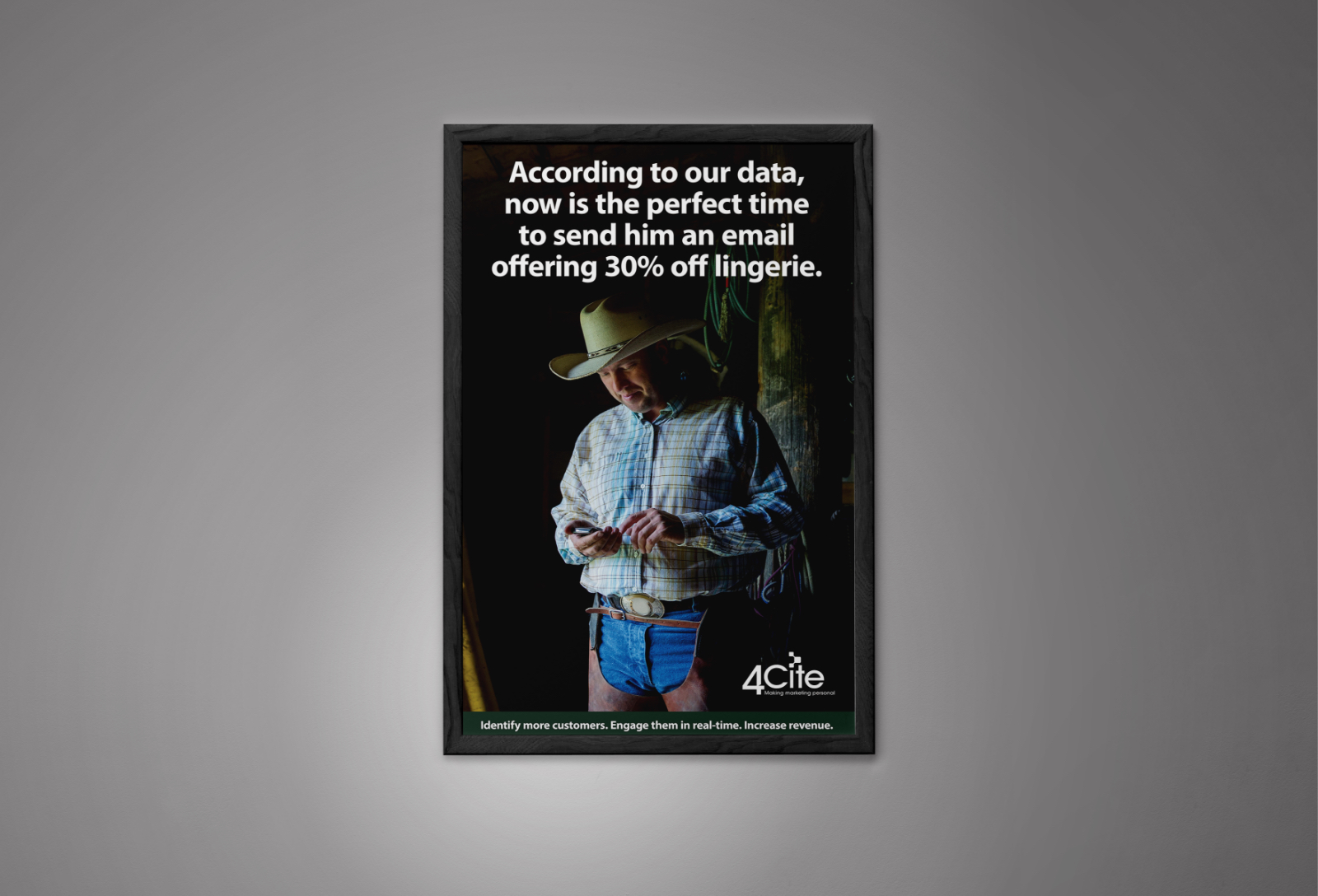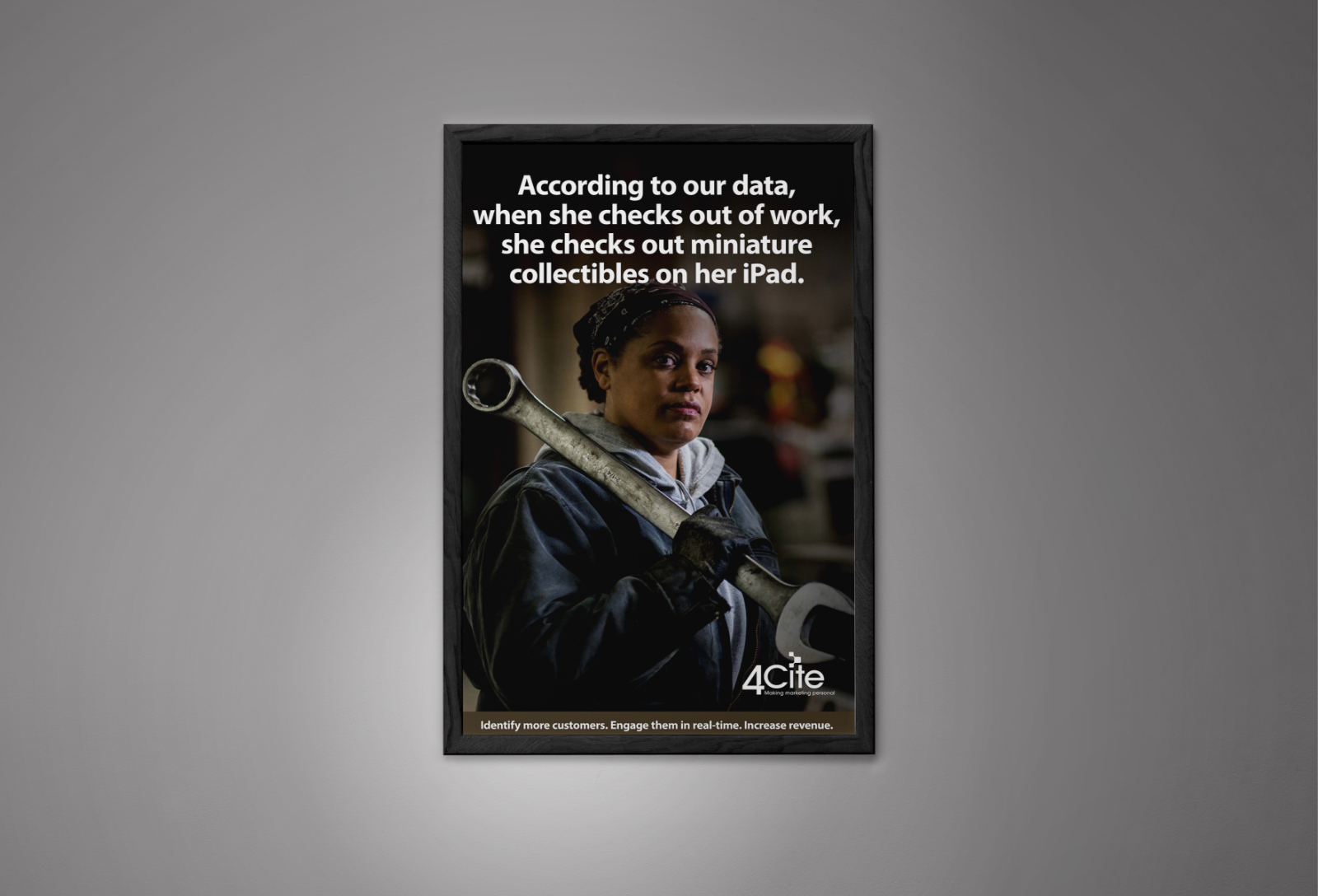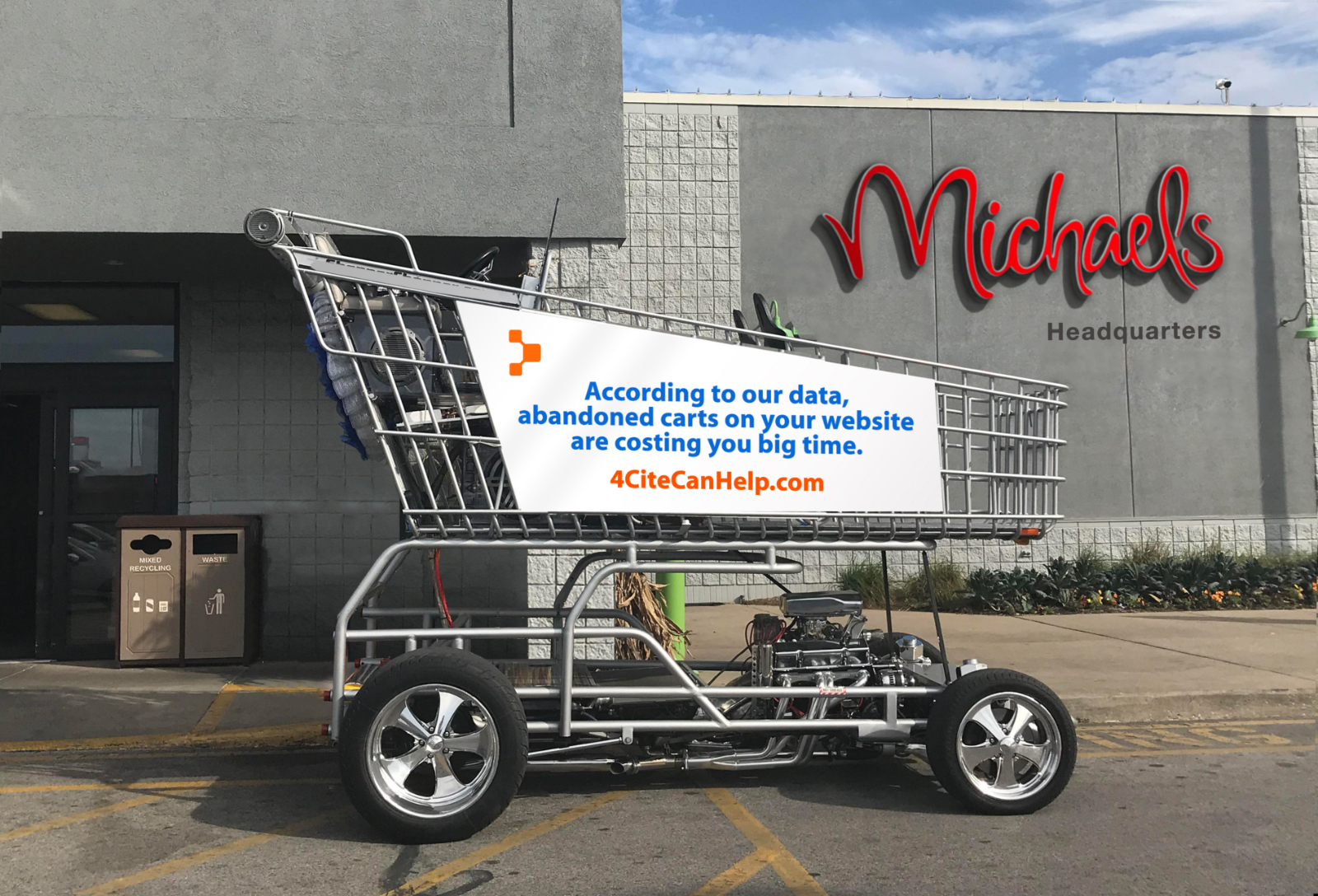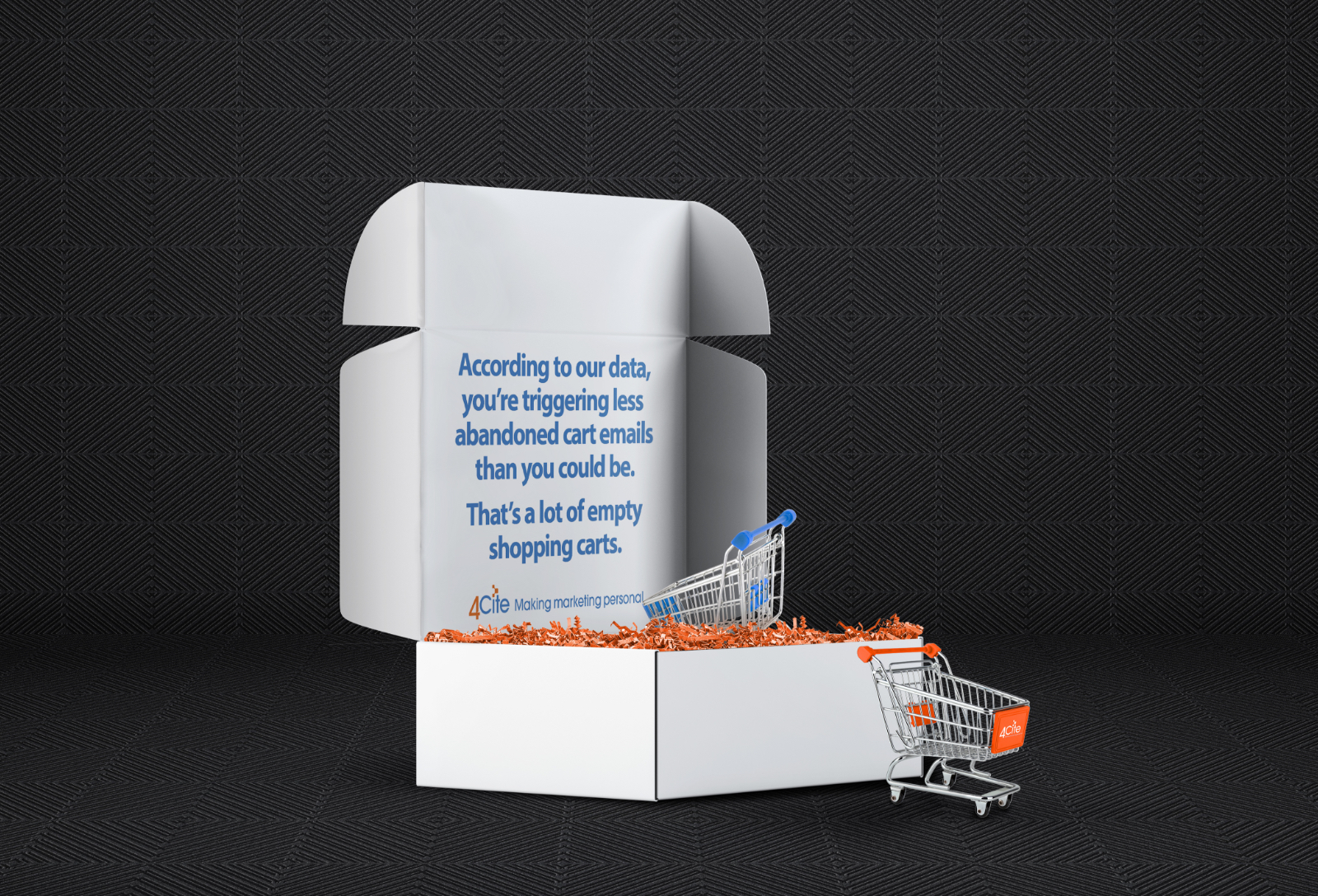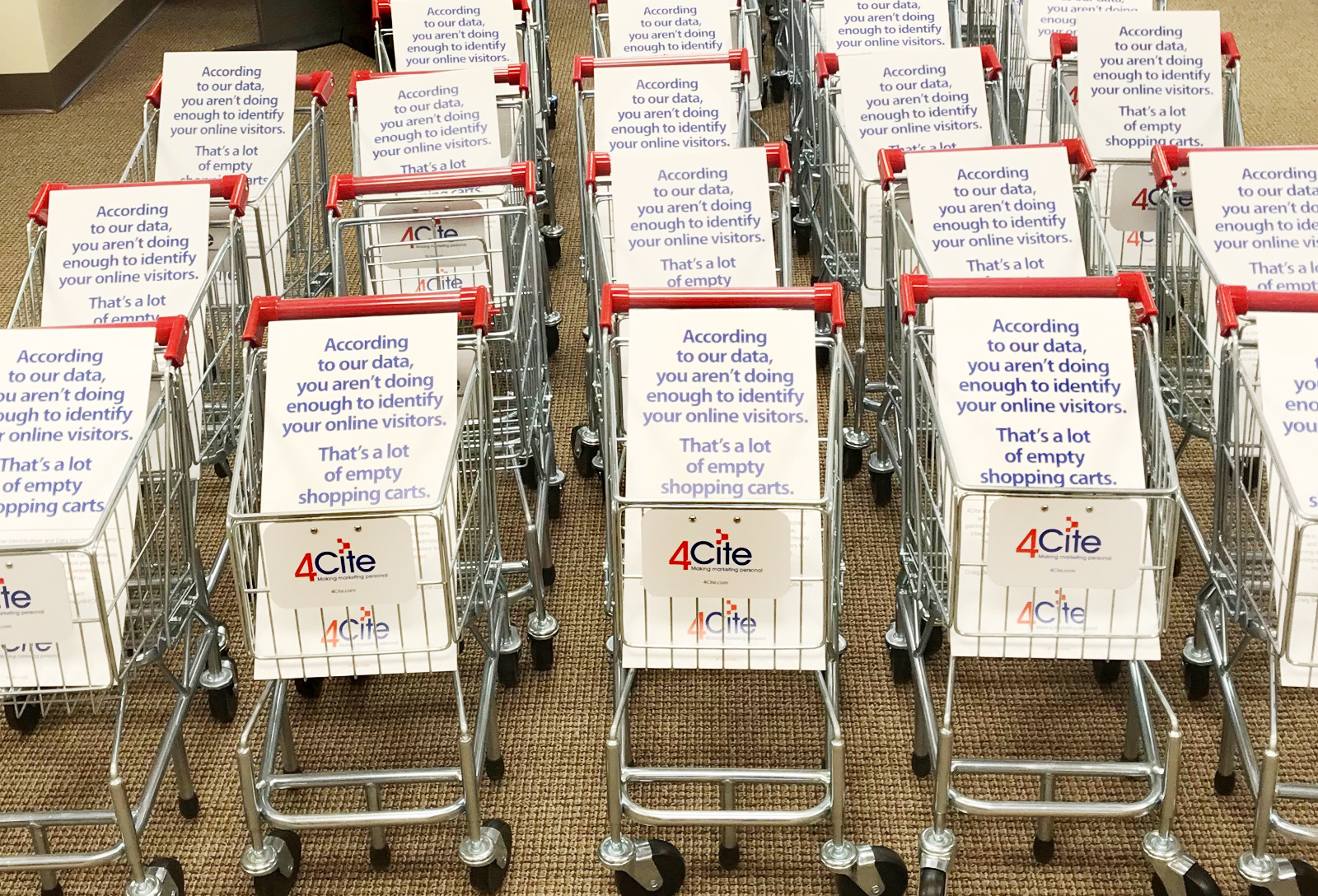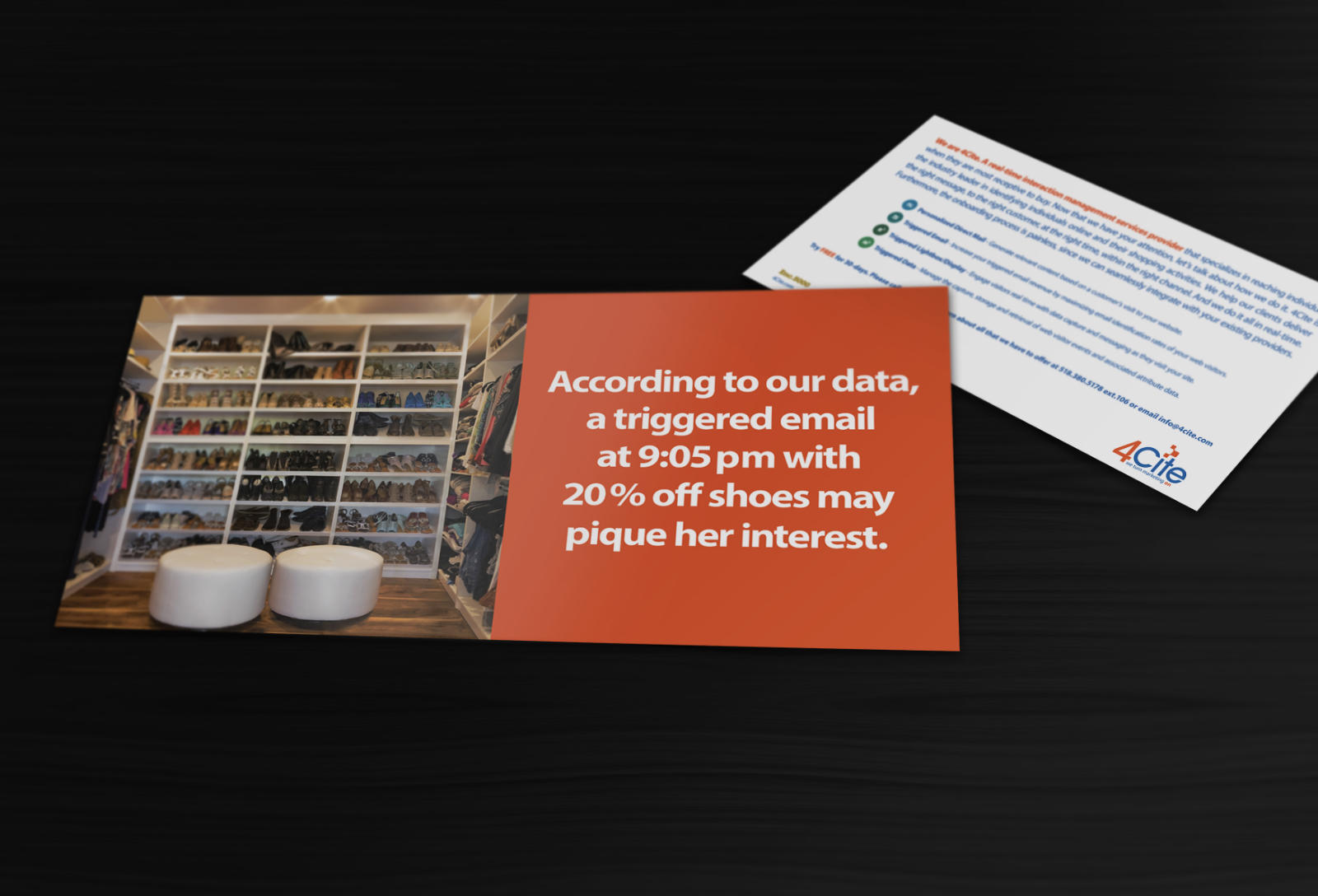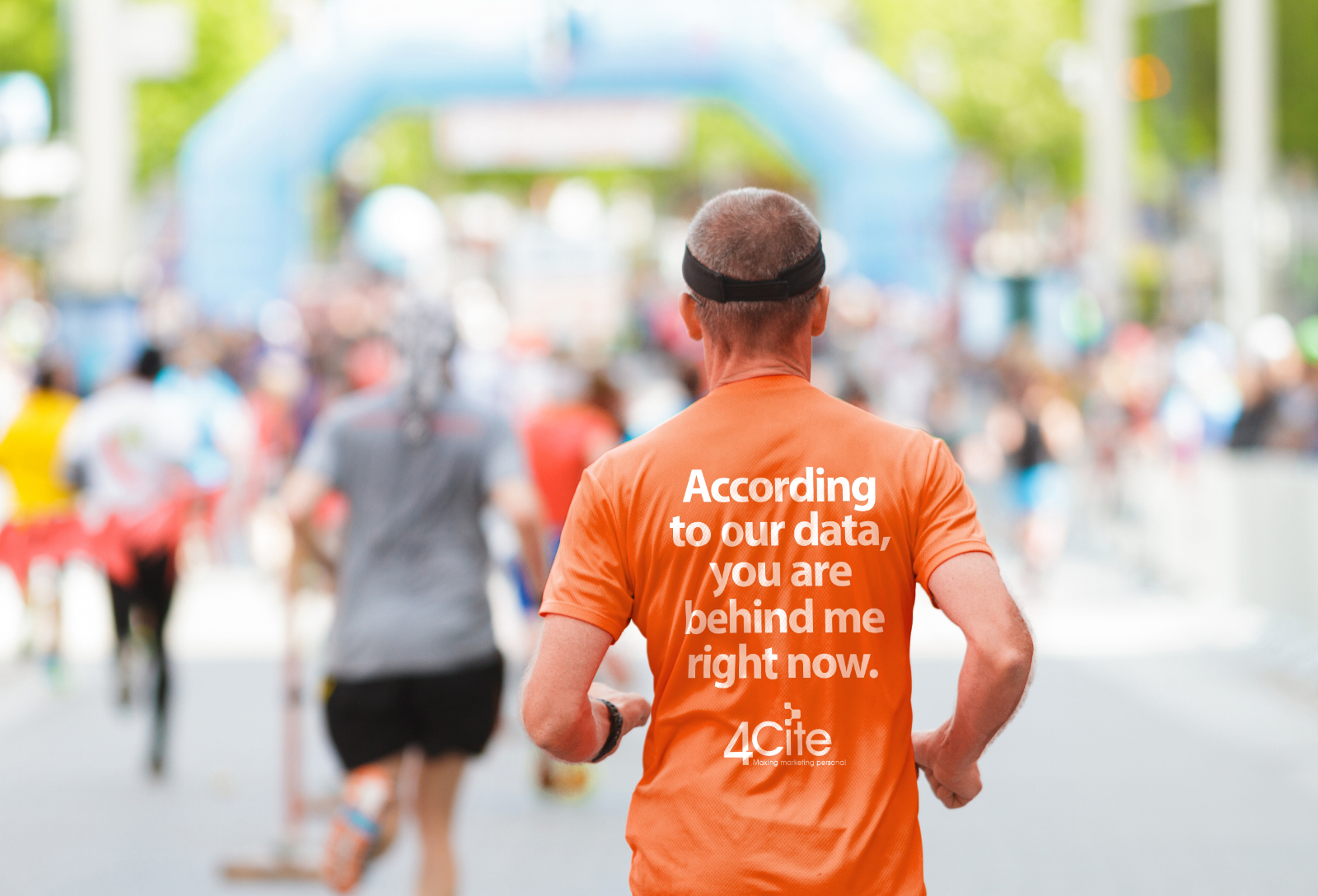 Content
Content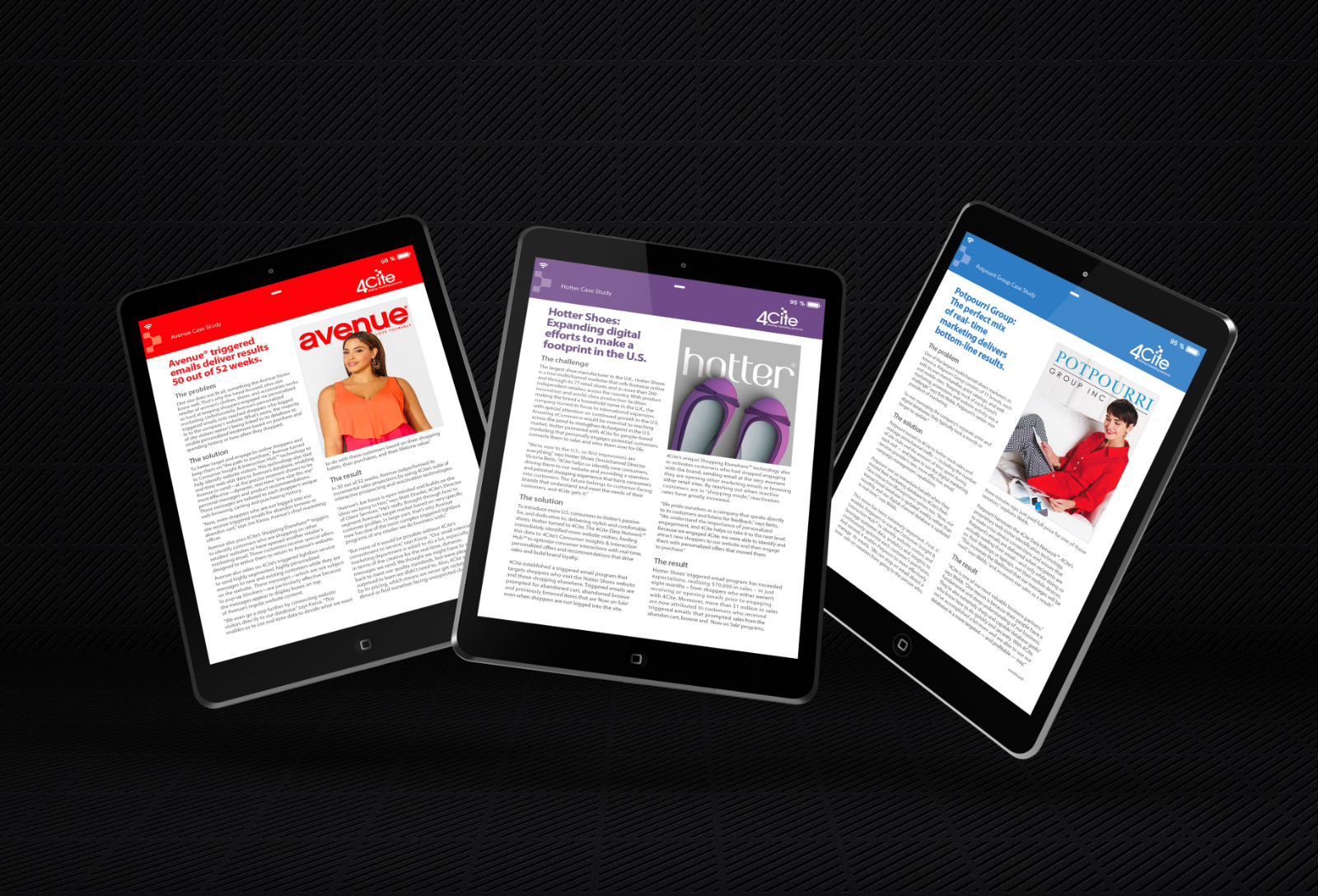 Email
Email